Kori Martz
Graduated from Aesthetics in 2006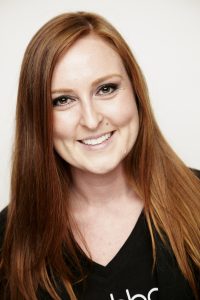 Contact
Location
Arizona
United States
Beauty is not skin deep, beauty starts in the soul and spirit and gradually works its way out. Helping people in all aspects of beauty is Kori's deepest passion and life purpose. Feeling good about who you are, and what you look like on the outside is the most prominent reflection of what is happening on the inside.Healing others with Energy work is part of Kori's life purpose, She loves being on this journey in helping to heal the lives of others. Being connected to something bigger than herself is such a beautiful gift, and using the tools she has obtained to assist others in need, is the biggest gift she can offer.
Kori pursued her passion for skin care on a professional level and attended the Southwest Institute of Healing Arts and Natural Aesthetics in 2006. This Passion stemmed from her experience with grade 3 Acne and discoloration. Because Kori is a redhead, her skin is extra sensitive to the strong rays of the Arizona sunshine and she in turn suffered both long and short term effects. Kori felt it was her ultimate life goal to obtain the proper knowledge and tools to help herself as well as others in order to conquer skin issues. This in turn complimented her love for skin care and the overall love she has to connect with those people in need.
Helping others feel better about themselves is a goal she strives for, the people Kori meets along the way are such a huge piece of this journey and it fills her heart when she is able to give them even the slightest amount of hope and guidance to get to where they ultimately want to be.