Shelly Lynott – Your Online Life Coach
Graduated from Southwest Institute of Healing Arts (SWIHA) in 2004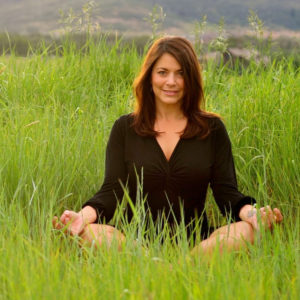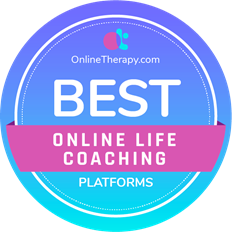 Contact
Location
8524 W. Gage Blvd. Ste. A-148
Kennewick Washington 99336
United States
Experience
Shelly is a Certified Life Coach, Hypnotherapist, Science of Happiness Trainer®, and Certified Mind Body Eating Coach®. In addition, she has also attended Yoga Teacher Training, HypnoBirthing®, Effective Negotiating®, and Emotion Theater®. Shelly continues professional growth through programs provided by NICAMB and other empowerment professionals.
Certified Life Coach
Her Certified Life Coaching process is relational (Soft Skills) and trauma-informed. Her holistic approach to the Certified Life Coaching process utilizes: •Reflective and Empowering Questioning •Emotional Intelligence & Resilience •Non-Defensive Communication •Conflict Resolution •Adaptive Skills •Mindfulness •Meditation •Imagery •Modeling •Hypnosis •The Learning Loop •Embodiment and •Breathwork.
Health and Lifestyle
She is an advocate for creating a healthy lifestyle supported by the identification of root cause and education-based preventive strategies that promote healthy habits surrounding sleep, nutrition, movement, connection, and play.
Business
Shelly's understanding of business and leadership was gained, in large part, through her participation in a 25-year marriage and partnership with a successful angel investor and entrepreneur. In the early '90s, Shelly worked for her husband's high tech start-up company, Scitec Corporation. Together they reached the success-disengagement sub-stage readying it for exponential growth. After the successful sale of Scitec Corporation, they were financially free to create a new opportunity. They formed a small company to evaluate new business opportunities, assist in turnarounds, and provide funding for start-ups.
Competition and Performance
As a former competitor at the FEI level in Dressage, she loves to work with athletes to improve their performance, overcome challenges, develop routines, and regain the joy after setbacks and loss. Shelly has worked with Olympians, Professional Athletes, adult and youth amateur athletes, actors, and artists all over the world.
Business Specialties
• Hypnotherapy
• Life Coach
• Mindfulness & Guided Imagery
• Online Coaching
• Stress Management
• Yoga Teacher