Sabrina Hargrave – Wunderbar Wellness
Graduated from Southwest Institute of Healing Arts (SWIHA) in 2014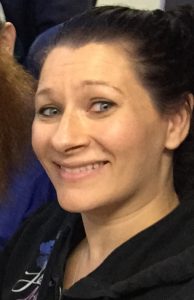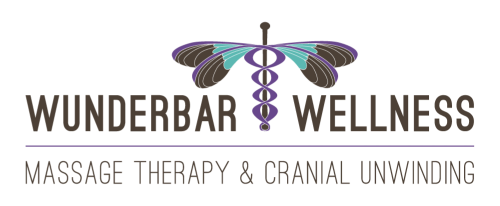 Wunderbar Wellness provides an environment where anyone needing to relax and heal can come and receive massage or cranial unwinding, calming their nervous system and allowing for the body to begin its own healing process.
It is different from other massage businesses because of the advanced training in Medical Massage and Cranial Unwinding. Every new patient will need to fill out a short medical history so the therapist can identify the safest most affective modality to use based on their unique needs. Everyone is special and deserves their massage treatment to be so also.
Wunderbar Wellness clients will get a transforming treatment experience that caters to their special mind/body needs. Communicating with clients is very important in order to provide the best possible healing environment. The things in life that are needed to do take care of ourselves and heal are not always top priority because of other life responsibilities. Wunderbar Wellness has priced treatments to be affordable so that clients can make themselves and their healing a top priority.
Wunderbar Wellness is an agent of change to guide you through the healing process.
Business Specialties
Aromatherapy
Cranial Unwinding
Massage Therapist
Deep Tissue Massage
Medical Massage
Myofascial
Myotherapy
Pregnancy Massage
Special Touch
Swedish Massage
Reflexology