Rosa Padilla – nutrition coach, life coach, and overall wellness practitioner
Graduated from Southwest Institute of Healing Arts (SWIHA) in 2015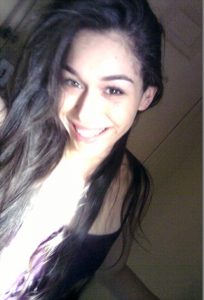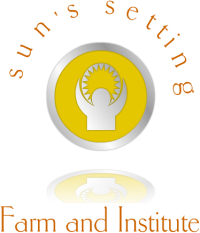 Rosa Victoria Padilla is a nutrition coach, life coach, and overall wellness practitioner.
She grew up on the beautiful island of Puerto Rico, she then transferred to sunny Florida, so she always tries to implement her love of nature and it's healing modalities to her work. Her ultimate goal is to bring her help and learning to the masses, with a special focus around the dietary and lifestyle habits of children.
She had a wonderful experience meeting her credentials and making her academic dreams a reality at Southwest Institute of Healing Arts, were she was able to study ethical consciousness, urban farming, and toe reading. Her studies helped her polish her professional skills and equipped her with tools she's been able to utilize in her personal life. That experience and compassion is something she actively includes in all her consultations.
"I love the term Professional Hippie. I always want to look back and and find a lightness and simplicity in the deep works of wellness coaching." -Rosa Victoria Padilla
I had the pleasure of studying at SWIHA online school for two years, were the instructors were extremely helpful and supportive. I had never been able to really speak to many who had my holistic point of view, and this was the perfect opportunity to help me connect with like minded people as well as share our professional growth. The help available for graduates is also outstanding, and unlike anything given at other schools. I've been guided and supported to start my own business every step of the way, and I can truly say I don't think I would have gained confidence and results with any other institute. I've gained skills and experiences I'll lovingly refer back to for many years to come
Business Specialties
Holistic Nutrition Specialist
Life Coach
Online Coaching