Philinda Sumberg – Nature Cure Solutions
Graduated from Southwest Institute of Healing Arts (SWIHA) in 2005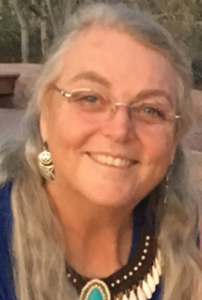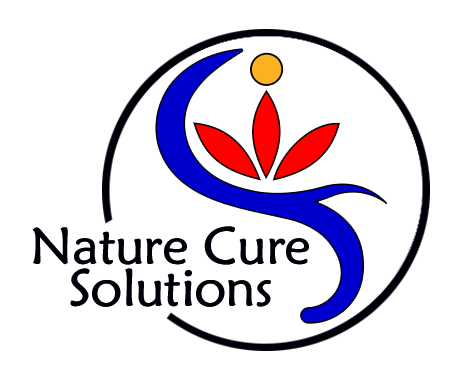 Specialties
Aromatherapy, Cranial Unwinding, Herbalist, Holistic Nutrition Specialist, Hypnotherapy, Integrative Healing Arts, Intuitive Angel Guide, Life Coach, Medical Massage, Mindfulness & Guided Imagery, Myofascial, Online Coaching, Pregnancy Massage, Reflexology, Relationship Coaching, Spiritual Celebrant/Minister, Spiritual Studies, Stress Management
Nature Cure Solutions is a Naturopathic Medical Practice offering wellness support and spiritual guidance with a holistic perspective to treat your individual needs. Philinda Sumberg and her daughter, Dr. Kayla Sumberg, N.M.D. ensure you have the best in integrative healthcare. Utilizing the philosophies of Nature Cure (innate healing power of nature), holistic mental health counseling, and Subtile Energy Medicine, their goal is to help you tap into your ultimate potential of MIND, BODY, SPIRIT harmony.
Philinda has 30 years experience in the energy medicine world of healing. She is a medical intuitive, master hypnotherapist, and spiritual guide. She teaches classes on chakra energy and healing techniques, ceremony and divination mastery, offers events such as sound baths and chakra toning, and officiates celebrations and ceremonies. For those seeking deeper learning, she has private apprenticeships.
Philinda and Dr. Sumberg work as a team and are here to to help you heal, change and grow!
Business Specialties
• Aromatherapy
• Cranial Unwinding
• Herbalism
• Holistic Nutrition Specialist
• Hypnotherapy
• Integrative Healing Arts
• Intuitive Angel Guide
• Life Coach
• Medical Massage
• Mindfulness & Guided Imagery
• Myofascial
• Online Coaching
• Pregnancy Massage
• Reflexology
• Relationship Coaching
• Spiritual Celebrant/Minister
• Spiritual Studies
• Stress Management