Pamela Shippey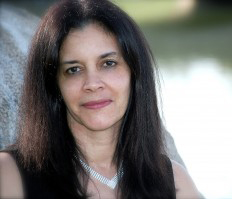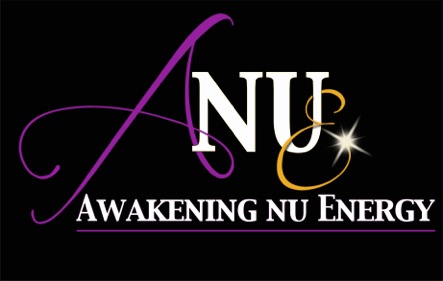 Pamela Shippey is a Massage Therapist and Certified Hypnotherapist dedicated to personal growth.
Pamela says that one of her earliest childhood memories included late night television watching with family. "I was fascinated by shows which included surgeries. I always thought I would become a nurse, surgical assistant or psychologist. This fascination never went away. I knew one way or another I would work in spirituality and wellness, fortunately, I was able to combine the two and Awakening NU Energy was birthed."
Southwest Institute of Healing Arts was her first educational platform that engaged her in the practices of healing, spiritual wellness, massage and hypnotherapy. Through this endeavor, she earned her credential as a Professional Massage Therapist, and through further study became a certified hypnotherapist.
She says her career paths chose her, and as a person who listens to the spirit of the people she serve, is now happily helping Valley clients and doctors. "My relationships with doctors are two-fold that of an educator and that of a reliable source of wellness. At Awakening NU Energy, both massage and hypnotherapy are housed under the same roof. My skill set has broadened and I have become astute at releasing body trigger points, through Travels Method and Neuromuscular Massage. Awakening Nu Energy provides a healthy balance for clients who are seeking pain free living, wellness, ongoing treatment services and assistance in working through emotional issues."
Her work in hypnotherapy, massage and pain management is a continuation of what she always knew she would do. She enjoys working and helping others feel at their very best and contributing to the overall physical and mental health of her patients. Her guiding principles are wellness, personal and physical growth, compassion and understanding. All of these principles align with her existing mantra, "everything happens on time, as needed, and as you practice patience, you quickly realize if you focus your energy and attention on positivity, your path will be fortified with truth, and substances. God makes all the roads lead to your personal best. The spirit, mind and body work together, they need one another to function wholly."
Her specialties include:
Champissage
CranialSacral Unwinding
Lymphatic Drainage
Neuromuscular/Trigger Point
Pregnancy Massage
Swedish Massage
Reiki
Hypnosis – Stop Smoking, Weight Loss, Subconscious Intervention
Hypnobirthing