Marlena Gordon – Ourbrightspot.com LLC
Graduated from Southwest Institute of Healing Arts (SWIHA) in 2021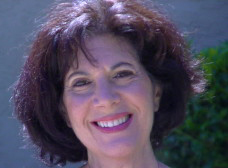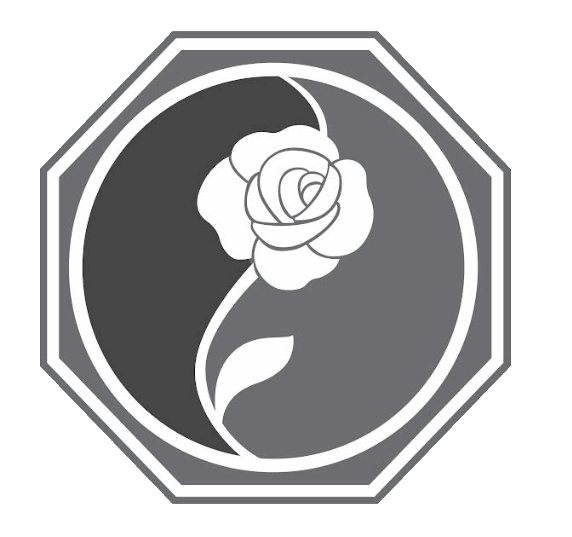 Marlena Gordon describes herself as a conduit for divine intervention through Reiki and intuition. Her passion is to create a loving safe space toward total well-being in support of those she is called to serve. She knows that life is a series of inevitable changes and transitions. Most people struggle with fear and uncertainly during these times. She invites each individual to allow their challenges to be the catalyst for great transformation as they find the "BrightSpots" in their life. She believes everyone is their own greatest teacher.
Trained as an Usui Certified Reiki Master & Transformational Intuitive Guide, Marlena is a true Empath. She works in alignment with integrative medical professionals and naturopathic health care practitioners for an experience that is unique within the industry. She understands firsthand how to adapt and be resilient through times of change. Easily relatable, Marlena serves as a caring companion and a compassionate guide to encourage personal accountability and spiritual growth.
According to the spiritual teachings of the late Dr. Wayne Dyer and Louise Hay, as well as medical intuitive Caroline Myss, there is no quick fix or pill for healing the mind, body, and spirit. There must be a willingness to address the underlying issues at the root cause that manifests as disease, for transformation toward total well-being to begin the process of healing. She knows that with love, faith and intention, everything is possible and miracles can happen.
No matter what is going on around you, positive transformation exists within you. All that's needed is the willingness to begin and a tiny seed of faith for everyone to blossom.
Contact Marlena for a complimentary conversation: Marlena@ourbrightspot.com
Visit: http/OurBrightSpot.com for more information and multiple client's testimonials.
In Development:
• SpiritLiftersTM are Inspirational Messages
• Recurring Events: Coaching and CoffeeTM
• Workshop and Course: The BrightSpot WayTM, 3 Keys to Love Your Life No Matter What!
Business Specialties
• Intuitive Guide
• Spiritual Coach
• Traditional Reiki
• Transformational Reiki