Laurel Hernandez – At the Center of You, LLC
Graduated from AOS Transformational Pschology in 2015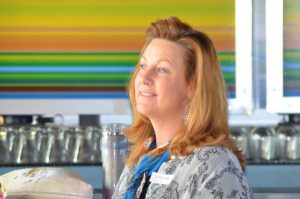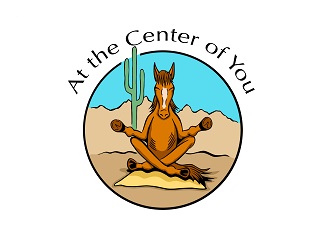 Reverend Laurel Hernandez, CHt, LC, is an ordained celebrant and honors all life's milestones with respect and sensitivity. She brings calm and balance to clients through Life Coaching, Reiki, divination tools, Hypnotherapy and Primordial Sound Meditation.
As a Clinical Hypnotherapist, Reverend, Certified Life Coach, Certified Primordial Sound Meditation Teacher of the Chopra Center, Toe Reader, and Reiki practitioner, Laurel shares her natural gifts of compassion and heart space attention with clients and hospice patients. She helps others to achieve a fuller life and deeper self-awareness; one of healing prana and a higher consciousness in group settings and one-on-one. Her Reiki energy work helps to bring the body to homeostasis, reducing stress and promoting the body's natural healing ability. The Primordial Sound Meditation is a time-tested technique of ancient Vedic tradition, offering immense benefits to your physical well-being, emotional health and spiritual connection. Laurel will provide you with your personal mantra, creating a richer experience by reawakening balance, tranquility and compassion within.
Laurel is an empath, and is sensitive to how you are "wearing" your thoughts. Are you ready to let go of the heaviness in your life?
Business Specialties
Hypnotherapy
Life Coach
Spiritual Celebrant/Minister
Transformational Reiki
Spiritual Studies
Toe Reader