Kelly St Claire – Holistic Nutrition Wellness Practitioner
Graduated from Southwest Institute of Healing Arts (SWIHA) in 2016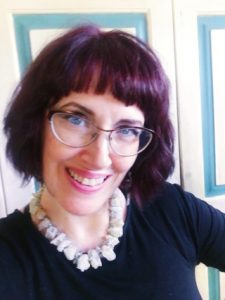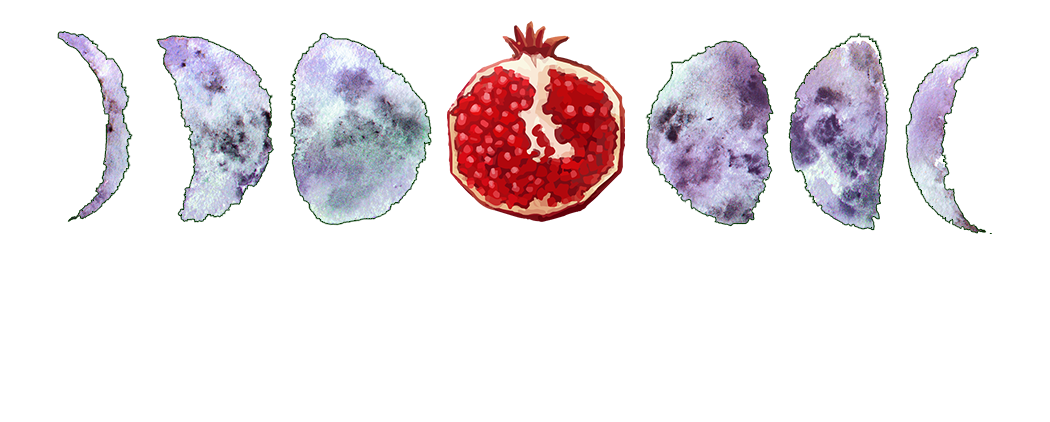 Kelly is a Certified Nutrition & Wellness Coach, Holistic Wellness Practitioner, Master Hair & Beauty Stylist with over 20 years of experience and Certified Crystal Healer. She specializes in Emotional Eating, Weight Loss, Aging Support and Body Image. She is here to help you feel comfortable in your body and find your groove through a body confident outlook with permanent changes in your health, weight and life! She helps people release the weight, depression, anxiety and unhealthy habits to feel confident, healthy and fabulous!
She constantly educates herself in nutrition and wellness and pretty much everything. She passes this on through her work. She offers natural ways to Enhance Beauty, End Emotional Eating, is an expert in Anti-Aging through lifestyle/mindset and nutrition. Love Yourself as you are.She lives in Richmond Va. with teen daughter, the most awesome 23 year old son, the sweetest pitbull and magical black cat. She loves bullet journaling, music & kundalini yoga.
She graduated in 2016 as a Holistic Wellness Practitioner and in 2018 as a Holistic Nutrition Wellness Practitioner with a specialty in Culinary Wellness.
My specialties and what I offer my clients:
• Health Coaching
• Life Coaching
• Guided Imagery (hypnotherapy)
• Emotional Eating Coaching
• Body Image Advocate.
I offer:
• Private coaching packages
• Group Coaching, both local and online
• Support Circles