Jennifer Wolff-Gillispie – ReJen Lifestyle
Graduated from Southwest Institute of Healings Arts (SWIHA) in 2015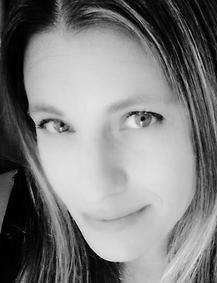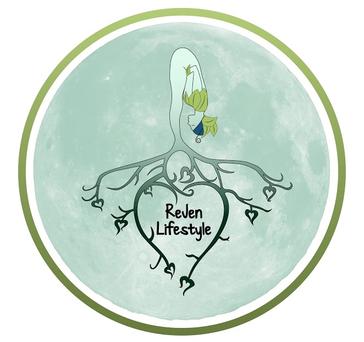 Jennifer Wolff-Gillispie is a Holistic Wellness Practitioner, Massage Therapist, Certified Life Coach, Holistic Nutrition Specialist, Personal Chef, Urban Farmer, Minister and Freelance Journalist who has had over 23 years experience in the natural health field.
She began her journey into the wellness profession as a Chiropractic Assistant in 1998 and spent nearly 15 years working in that role with an amazing mentor and later with several other wonderful doctors. Jennifer went on to attend the Kali Institute for Massage & Somatic Therapies and is a graduate of the Southwest Institute of Healing Arts with her degree in Mind-Body Transformational Psychology. She is the former Director of Holistic Health for The National Health Federation, having served as a Ventura Chapter leader for over 10 years and a contributing writer for Health Freedom News for 5 years. Jennifer has also lent her writing skills to organizations such as Braggs Live Foods and California Jam. She now proudly represents Freedom of Religion, United Solutions (FOR-US) as a Religious Coalition Member.
Driven by the desire to make a positive change in how our communities approach health, she is directing her efforts to where she believes there will be the most impact; FAMILY. By teaching children (and their loved ones) from an early age the value of health and wellness of the mind, body and spirit, Jennifer KNOWS we will help save our future generations from a life of DIS-EASE and disconnect. She believes that almost ANY illness or affliction can be treated and healed without toxic drugs or harmful surgeries and that we need to treat our bodies as a WHOLE for true healing to occur. Jennifer believes that by sharing her breakthroughs and successes (and failures!) with the world, we can all learn, change and grow- TOGETHER.
Business Specialties
Aromatherapy
Holistic Nutrition Specialist
Life Coach
Online Coaching
Stress Management
Relationship Coaching
Massage Therapist
Reflexology
Spa Treatments
Spiritual Studies
Urban Farming
Herbalism