Jeffrey Taylor – Smart Advisors LLC
Graduated from Southwest Institute of Healing Arts (SWIHA) in 2014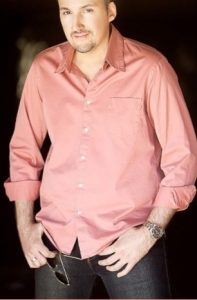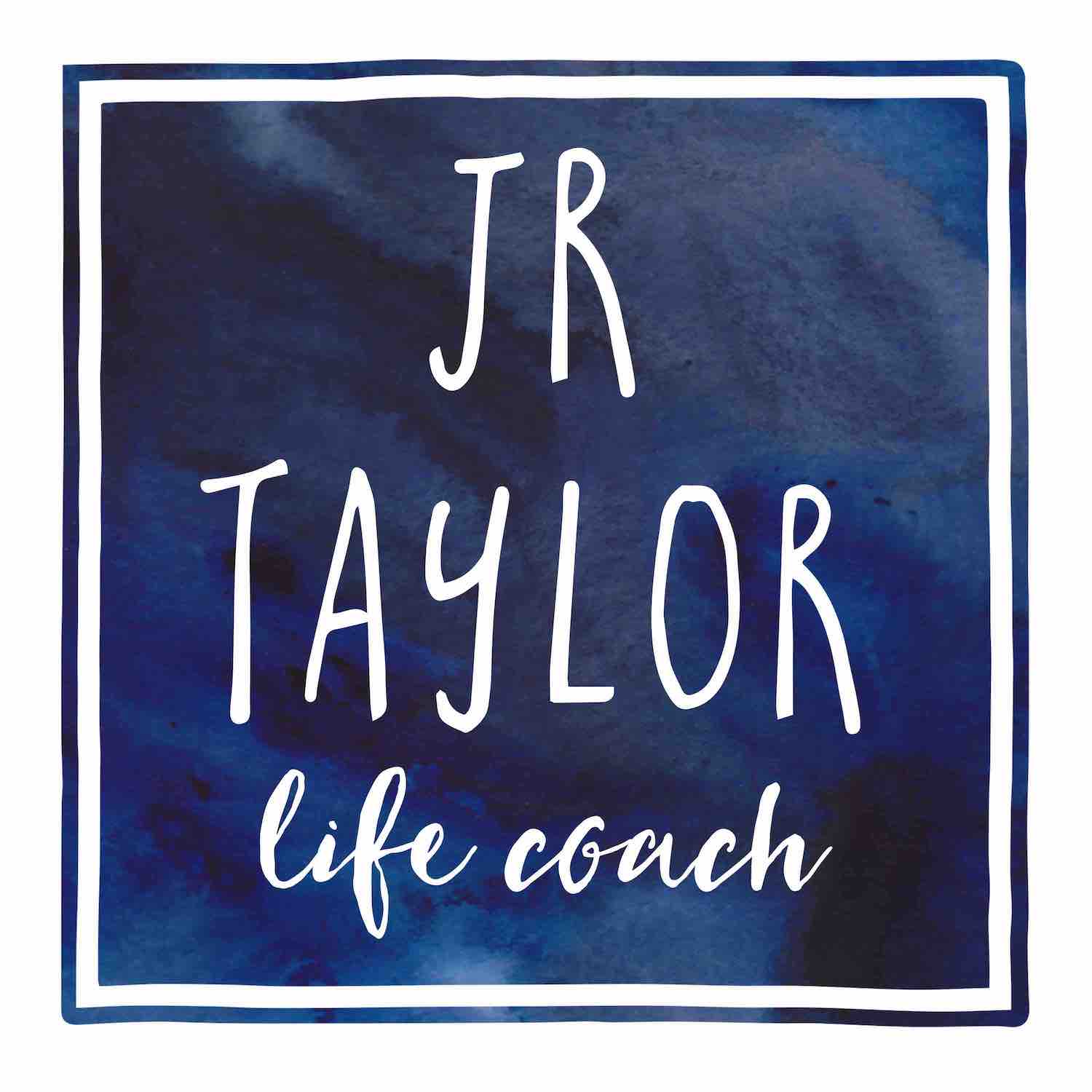 My purpose is to help realign and fix what you feel is broken in your personal and working relationships or streamline your decision when many choices are presented. Grief support is my specialty as well. I utilize a variety of tools as a Certified Transformational Life Coach, as well as my training in Holistic Arts from both Western and Eastern philosophies.
Starting from studying the systems in place for healthcare, I wanted to figure out a way to assist those in need WITHOUT the long waits or insanely expensive costs not payable by insurance. My studio office hours are by appointment only and those in need can be seen immediately – weekends, early & late hours appointments available.
Using integrative & intuitive methods, my practice has celebrated proven results. Your interests and needs are always looked at without judgment of any kind. I listen and don't dispense fluffy or archaic textbook advice – I utilize easily understood methods in our dialogue that will empower you. You will find many "Ah-Hah" moments during sessions.
Business Specialties
Life Coach
Online Coaching
Stress Management
Relationship Coaching
Traditional Reiki
Transformational Reiki