Jackie Price – Heart Flow Yoga and Wellness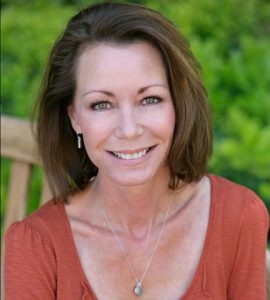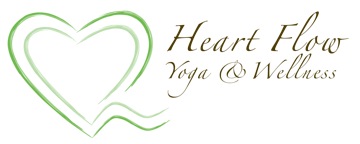 Contact
Location
Arizona
United States
Jackie Price is a public and private yoga teacher, Life Coach, Reiki Master and owner of Heart Flow Yoga & Wellness
Jackie developed a love of yoga first for the physical benefits it provides; discovering the spiritual aspects and the personal healing potential turned her love into a passion. Combining that passion with her love of people she pursued an education at Southwest Institute of the Healing Arts.
With a touch of spirituality and a sense of humor, she helps reveal the richness of life in every day moments; creating space for inner reflection, greater acceptance and a deeper connection to the Spirit that lies within. Allowing herself to be transparent and authentic, she fosters a sense of connectivity and sameness, not only between herself and her students, but between the students themselves; instilling a sense of community within each class that extends into life off the mat. She gently guides her students to connect breath, movement and inner awareness; precise cueing of movement allows her classes to become meditative experiences.
Whether teaching publicly or one on one she approaches every student with a level of love and compassion that allows them to feel greater acceptance within themselves; helping them to discover and recognize their own strengths; encouraging and nurturing their potential and accessing their own innate ability to heal.
Jackie is trained to facilitate healing through Yoga, Yoga Therapy, Toe Reading/Soul Coaching, Life Coaching, Reiki, Yoga Nidra and Meditation. She is available for individual or small group sessions, or simply to hold you in Prayer.