Heather Krompacky – Sunshine Wellness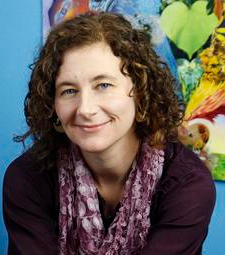 Sunshine Holistic Wellness is located in Talkeetna, Alaska. Wellness services are offered in person at the wellness center located above Sunshine Organics Health Food Store. Many service are also available worldwide!! Services are offered by Heather K., Holistic Wellness Practitioner specializing in hypnosis, nutritional coaching, and aromatherapy.
Sunshine Holistic Wellness offers a journey to health in a creative and holistic way; working with the laws of nature and the Divine to bring true healing from within to those who seek it.
To learn more about Heather and her journey to become a business owner, click here
.
Business Specialties
Urban farming
Aromatherapy
Hypnotherapy
Holistic Nutrition