Gabriela Nunez Milan – Amor Healing Place
Graduated from Southwest Institute of Healing Arts (SWIHA) in 2015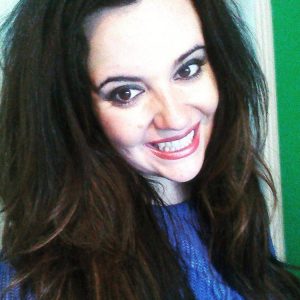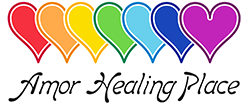 Amor Healing Place is inspiring every mind body and soul that comes thru our door to remember their true divinity and discover that together we can transform the world with compassion, light, peace and LOVE. –
Amor Healing Place is a sacred center where hypnotherapy, life coaching, mindfulness, community meditations in both English and Spanish and Reiki therapy as well as classes are offered serving a diversity of people from different backgrounds and in different languages.
Amor healing place is part of more than 200 clinics and centers around the country that offer affordable and professional alternative healing and coaching. Pay what you like or can each time ( minimum required $25 excluding certain services- UPON REQUEST )
Our services usually cost $70 up to $250 at other centers but what makes us different is that our purpose is to make a difference in our communities and the world!
Business Specialties
Hypnotherapy
Life Coach
Stress Management
Relationship Coaching
Traditional Reiki
Transformational Reiki