Christie Rosario – Euphoric Vitality Wellness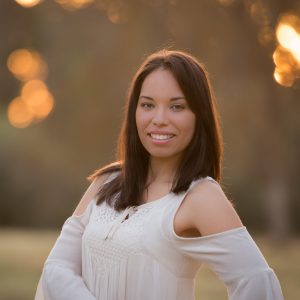 Euphoric Vitality Wellness is a wellness company that specializes in Transformational Life Coaching, Nutrition Coaching, and Conscious Living through Holistic approaches. We offer hourly life and nutrition coaching sessions and packages online. With Euphoric Complete, our clients get to explore the endless possibilities of what true wellness is by incorporating fitness coaching. Euphoric Vitality Wellness is taking holistic approaches of wellness to another level that has yet to be seen in the industry.
We want to see an increase of lifelong success of individuals finding balance of whole body, mind, and spirit wellness through proper nutrition, physical activity, and conscious living.
The way we are doing this is by creating a holistic paradigm shift of how people perceive health and wellness. In order to do this, we strive to educate, coach, support, and hold each client accountable for their choices so that they reach true wellness.
Business Specialties
Holistic Nutrition Specialist
Life Coach
Online Coaching
Relationship Coaching