Audrey Parets — Spiritude Restorative Therapies for Women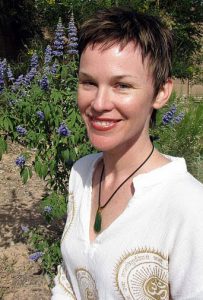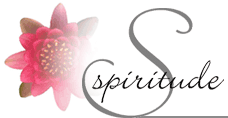 Contact
Location
Gilbert Arizona 85234
United States
Audrey Parets has been a licensed massage therapist since 1993. She is Nationally Certified in Therapeutic Massage and Bodywork.
In 2012, Audrey added the innovative Ashiatsu Oriental Bar Therapy to her expertise.
In 2007, Audrey received her credentials as a Licensed Aesthetician from the Arizona Board of Cosmetology and has had extensive training with Eminence Organic Skin Care of Hungary.
Audrey is also a Clinical Ayurvedic Practitioner, having completed an advanced certification program in 2009.
As one of the first five women in the history of the Chan (Chinese) Lineage to have received ordination as Priest (under the auspices of BHUSA),
Audrey offers techniques from different traditions and lineages in Buddhism to meet each individual where they might be in life, study or interest.
In addition to her accomplishments in massage, skin care and Ayurvedic healing, Audrey is a certified Pre and Perinatal Massage Specialist,
and trained as a birthing doula with Doulas of North America.
Audrey graduated from the Southwest Institute of Healing Arts and the Southwest Institute of Natural Aesthetics, both located in Tempe, Arizona.
She received her Ayurvedic certification from the Dhyana Center of Health Sciences in Sebastopol, California. Audrey also matriculated at
the International Professional School of Bodywork in Pacific Beach, California.
Audrey Parets has been voted "Best Massage" by the readers of Today's Arizona Woman magazine.
Her specialties include:
Massage
Facials
Waxing Rituals
Acupressure
Reiki
Meditation
Spa therapies including various body wraps, polishes and masks
Locations

Le Studio Salon de Beaute (Downtown Mesa) Tuesdays: 9 am – 5 pm Wednesdays and Thursdays: 10 am – 5 pm

Bikram Yoga East Valley (Gilbert) Sundays: 9 am – 3:30 pm Mondays and Fridays: 9 am – 6:30 pm