Aubrey Mohandessi – Aubrey Mohandessi Life Coaching & Spiritual Coaching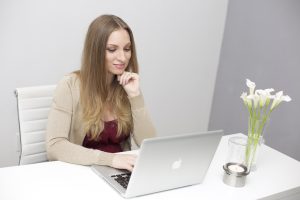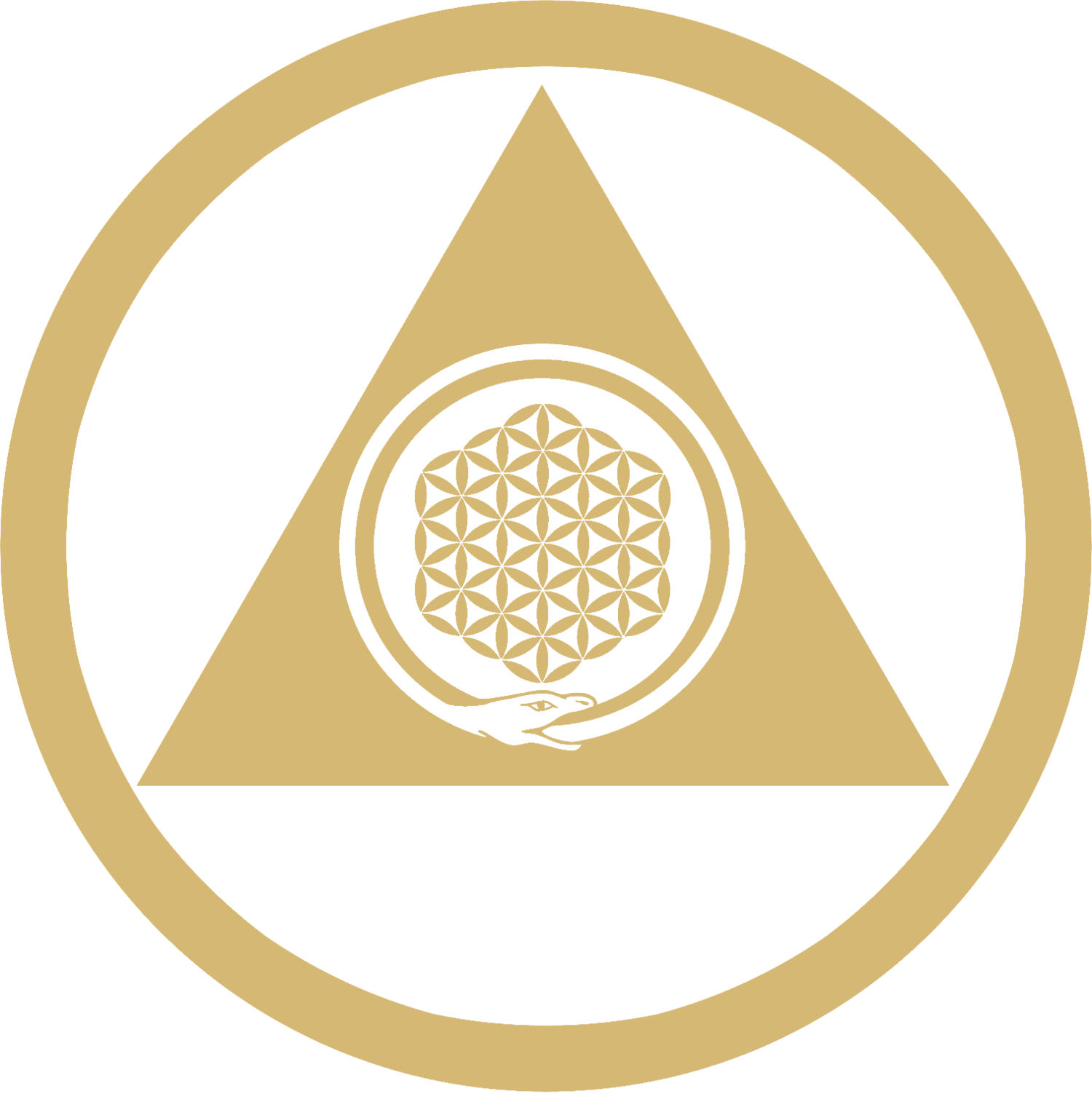 Throughout Aubrey's life, she has experienced many transformations, and is always changing, growing and ascending to higher planes of existence. Many hardships and traumatic experiences have served as the catalyst for her evolution of Self.
As a Certified Holistic Life Coach & Certified Hypnotherapist (NATH), I help you to come into your own power to make needed life changes that allow you to become more of who you really are and empower you to become a Master Alchemist of your own life. My Holistic approach means we will address all aspects of the Mind, Body and & Spirit in order to produce the best transformational healing experience. In addition to being a Certified Life Coach & Hypnotherapist, I'm also an Ordained Minister and can legally conduct marriage and funeral ceremonies. I have a background in the Healthcare industry, am trained in Hospice Care and serve as a Midwife for the dying.
Read more about Aubrey's journey here
.
Business Specilties
Hypnotherapy
Life Coach
Spiritual Studies
Toe Reader