AnnMarie Caccavano – Lifestyle Goddess
Graduated from Southwest Institute of Healing Arts (SWIHA) in 2018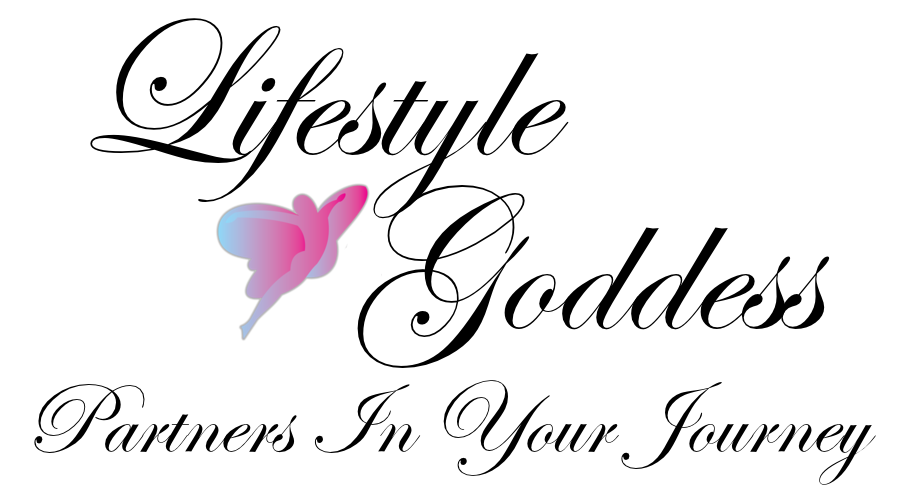 Ann Marie is an earth-loving, moon Goddess, intuitive energy healer, metaphysician and holistic health practitioner for more than 30 years. She is passionate about helping people release the blocks that keep them from living in alignment with their authentic selves and enjoy a full and happy life.
Born-and-raised in Brooklyn, NY , Ann Marie knew from a very young age that she wanted to help people feel better. She realized early on it was the way people were thinking that caused most, if not all, of their problems. She then became passionate about changing the way people think about their life situation.
While attending Southwest Institute of Healing Arts, Ann Marie became even more immersed in the transformational healing arts. After being introduced to past life regression, hypnotherapy, auriculotherapy, essential oils and flower essence, she learned the deep meaning of becoming mindful and realized that I had found what I had been looking for my whole life. A few moments can instantly shift a person's thinking and mental attitude. Using mindful practice in conjunction with other holistic healing methods to personally recover from issues of abuse, addiction, chronic fatigue, chronic patterns of pain, insomnia, depression and anxiety.
In her search for healing and through her own personal research she found that we all possess the power to heal within. She believes our journey, while we are here, is to discover those unique gifts, skills and talents so we can share them with the world.
Ann Marie is proud to have created a socially-conscious online presence that positively touches thousands of lives around the world. Her online mindful and metaphysical healing programs help people live true to themselves, free to take meaningful action and create a life they love.
Join Ann Marie to get started now
Business Specialties
• Hypnotherapy
• Intuitive Angel Guide
• Life Coach
• Mindfulness & Guided Imagery
• Online Coaching
• Relationship Coaching
• Stress Management
• Toe Reader
• Traditional Reiki
• Transformational Reiki