Angie Trussell – Healing Angles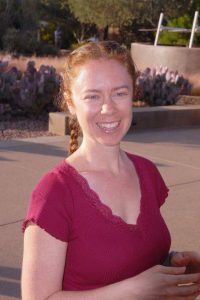 The Vision of Healing Angles is…….
To EMPOWER people to discover the obstacles in their lives and offer SOLUTIONS to achieve optimum health and wellness.
Specializing in helping women who are experiencing, Pain, Chronic Illness, Depression, Anxiety, Weight challenges, Addiction or simply not living the life they desire.


We provide the helping hand necessary to support people in identifying and overcoming roadblocks preventing them from living the life they desire. By tailoring a specific plan for clients we can achieve the desired goals.
Business Specialties
Aromatherapy
Hypnotherapy
Life Coach
Stress Management
Traditional Reiki