Angel Brant – Spa Specialty/Mind Body Wellness
Graduated from Southwest Institute of Healing Arts (SWIHA) in 2015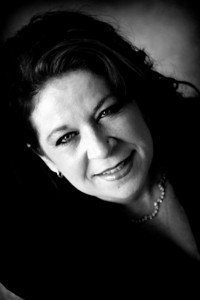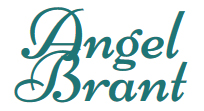 What's a "Skin Coach" and Why would I need one?
When you begin to really take an interest in you own skin, you choose products from advertisements that seems to offer lip service. These skincare companies are at the ready handing you a "How-to" manual on care for your "acne", "troubled", "aging" or "senstive" skin. The problem is many of these experts in skincare are nothing more then compensated spokes-people. The "advice" they give is based on how much interest is generated in their products and offers consumers blanket fixes for everyone.
Why would you trust your skin to a salesperson who has never seen or touched your skin? The sad fact is…PEOPLE DO!
Skin Coaching with Angel allows for a very low- pressure, one-on-one audience session. A preview of your concerns is documented, your at home care is reviewed, a budget is disussed and a customized plan is drawn up for you. Angel works to find solutions within a network of licensed and professional practitioners. Angel is often able to offer all clients avenues that they may be unaware of to meet reasonable goals. What you CAN expect is comprehensive care, professional advice backed by years of aesthetic experience & affordable solutions.
Angel is also available for pre-paid Skype sessions for those who uncomfortable in an office setting.
Business Specialties
Aromatherapy
Hypnotherapy
Life Coach
Online Coaching
Reflexology
Special Touch
Transformational Reiki
Skincare Specialist
Spa Treatments