Amanda Martin – Well-Being Coach
Graduated from Southwest Institute of Healing Arts (SWIHA) in 2018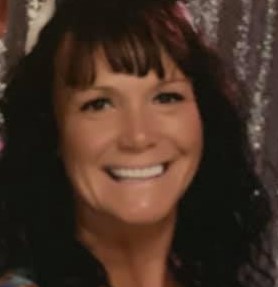 I help you get to where you want to go and discover who you truly are!
Here are some reasons why one would seek out a Well-Being Coach:
Change your Mindset and remove Blocks, Lose Weight (find out the best lifestyle of all), Improve Resilience, Make a Behavior Change, Build Self-Confidence, Contemplating a major life change, Desiring to Move more, Develop routines to promote overall Well-being…….anywhere you feel may be lacking or may need changing/improving
My main focus through Coaching is to empower you to be the Best You Possible. I have been passionate about helping people become their best for as long as I can remember.
I aim to introduce clarity and self-motivation as well as accountability to those feeling overwhelmed by life.
I am an encourager by nature, and I am passionate about believing in others, their abilities (your abilities) and their (your) life desires.
Set up a 20-30 minute free discovery call to see if we are a perfect fit for each other!
Holding Space for YOU.
•Certified Life Coach @ Swiha University
Business Specialties • Life Coach
• Online Coaching
• Relationship Coaching
• Stress Management