Amanda Dodd – Healing Beyond Trauma
Graduated from Southwest Institute of Healing Arts (SWIHA) in 2019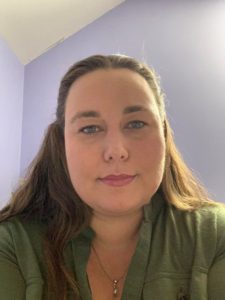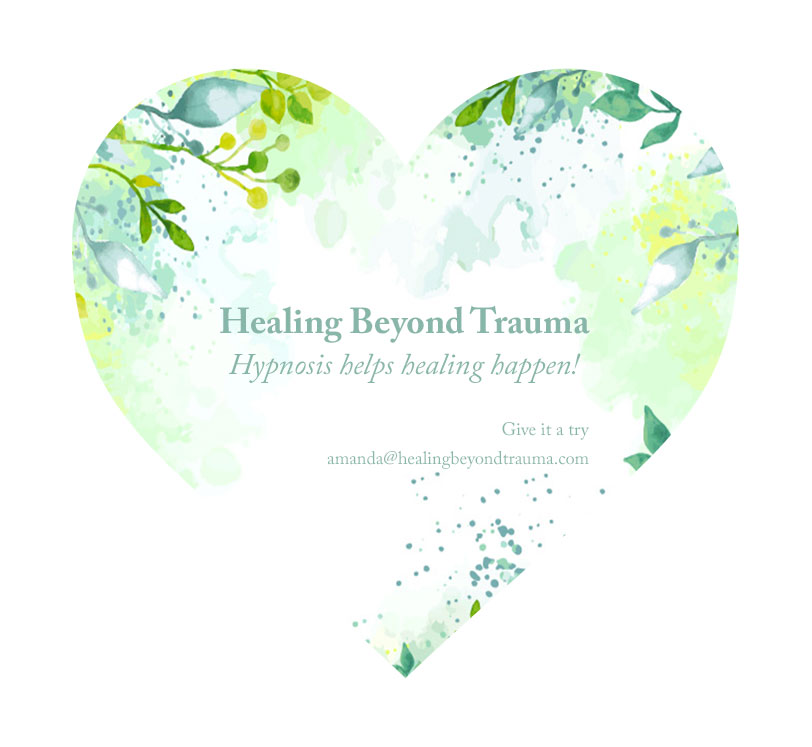 Healing Beyond Trauma is about preventing your past from dictating your future using transpersonal psychology, coaching, NLP, clinical hypnotherapy, and more!
Holistic sessions are done remotely from the comfort of your home at your convenience. Simply schedule a 'Complimentary Consultation' to talk about what you would like support with, what your challenges have been, and what it will feel like to bust through them. It's a joy and privilege to work with clients who are motivated, excited, and ready for change as well as to work with those who need help creating excitement and motivation alike!
Amanda has the heart of a lifelong seeker and healer which has lead to her becoming a multi-modality healing arts practitioner with a dynamic approach. Turning challenges into choices and changes, healing trauma, and catharsis are her specialties. Creating mind, body, heart, and spirit integration to align you with your goals and action is where Amanda shines!
As a certified clinical hypnotherapist, coach, medium, reiki master and teacher, yoga instructor, spiritual celebrant, mentor, and ordained minister you can count on Amanda being professional with strong integrity, compassion, and effectiveness.
Amanda has completed SWIHA's Mind-Body Wellness practitioner program, as well as the Integrative Healing Arts practitioner program and Spirit of Yoga's 200 hour Yoga Teacher Training program, and many other advanced trainings over the past 20 years. You can trust that you are in good and capable hands!
Business SPecialties
• Aromatherapy
• Hypnotherapy
• Integrative Healing Arts
• Intuitive Angel Guide
• Life Coach
• Mindfulness & Guided Imagery
• Online Coaching
• Relationship Coaching
• Spiritual Celebrant/Minister
• Spiritual Studies
• Stress Management
• Toe Reader
• Traditional Reiki
• Yoga Teacher
"You have you for the rest of your life" meaning for all of your days on this earth you are the only one who can be counted on, trusted in, and or betray yourself the most, do you want this relationship to be your biggest challenge? Or do you want to show up for yourself and love yourself through this life? One feels significantly better!Amanda Dood