Alexander Brow – Holistic Healthcare
Graduated from Southwest Institute of Healing Arts (SWIHA) in 2008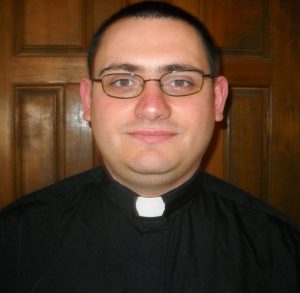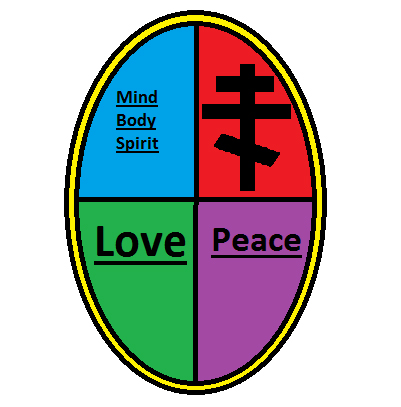 Alexander Brow is an Ordained Bishop in the Ukrainian Orthodox Church Worldwide.
He is a Usui Siki Ryoho Master and Teaches Reiki openly to any student interested in his unique methods of Reiki Instruction. His Clinical Hypnotherapist background is a passion for him and he commonly teaches Hypnotherapy techniques to others for meditation and restoration purposes. Finally Bishop +Brow listens to others as they tell him what is going on with compassion and guides them into realizing the best parts of themselves. All of these things are his truest passion.
Swiha is a chance for others to take control of their own life realize their truest potential, and then taking this growth give it to others.
Business Specialties
Massage Therapist
Cranial Unwinding
Hypnotherapy
Spiritual Celebrant/Minister
Stress Management
Relationship Coaching
Deep Tissue Massage
Reflexology
Myofascial
Myotherapy
Swedish Massage
Traditional Reiki
Spiritual Studies