Alexa Moody – BabySteps2U by Alexa
Graduated from Southwest Institute of Healing Arts (SWIHA) in 2019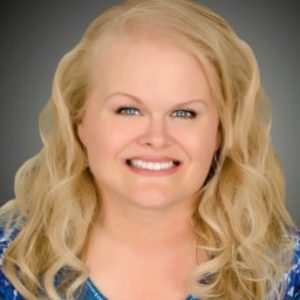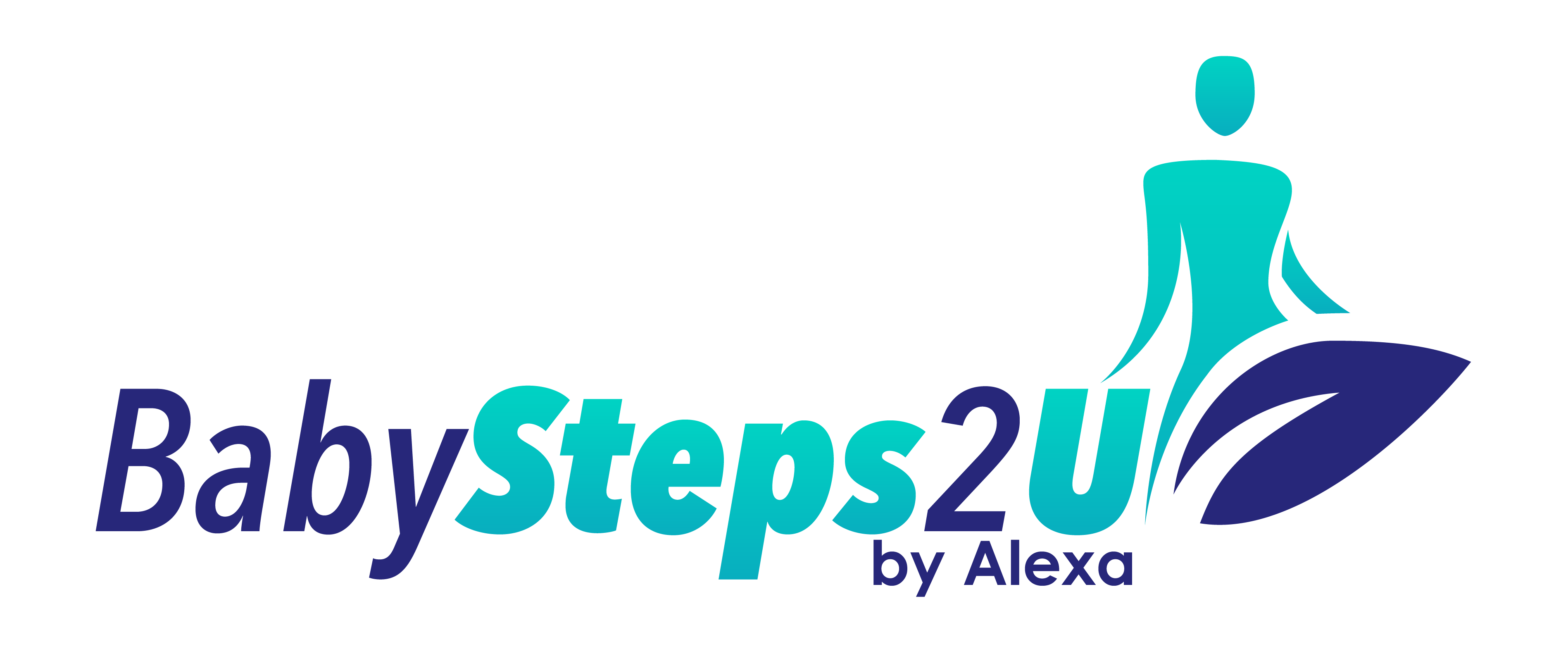 Alexa is a Holistic Nutrition Practitioner that graduated two programs at SWIHA (Mind Body Wellness and Holistic Nutrition Wellness Practitioner). She had already been on her own personal journey to a healthier lifestyle years before coming to SWIHA. This is where she discovered her passion.
Alexa has successfully lost 188lbs, healed her body from Type 2 diabetes, high blood pressure, sleep apnea and acid reflux from simply embracing a whole foods concept and exercise. Within months of changing to this lifestyle, she was removed from all her medications by her physician because she no longer required them.
She is super excited to help anyone who is thinking about or ready to change their lifestyle and just needs direction.
Business Specialties
• Holistic Nutrition Specialist
• Life Coach
• Online Coaching