Aimee Peters
Graduated from Southwest Institute of Healing Arts (SWIHA) in 2014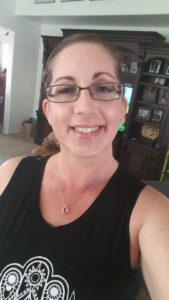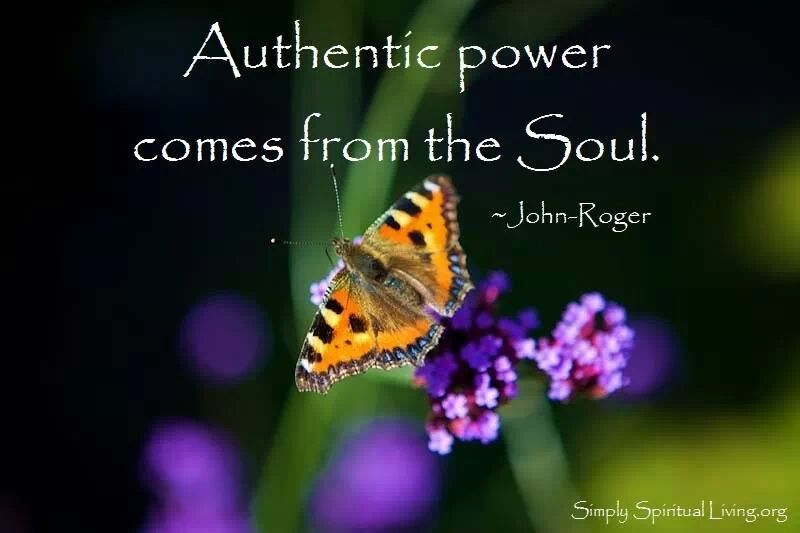 Contact
Location
Mesa Arizona
United States
Aimee Peters is a Holistic Healer and Intuitive Coach. She holds a degree in holistic health care specializing in Clinical Hypnotherapy and Reiki with energy work. Bachelors of Health Science with Trauma focus Grand Canyon University now and am part of two honors societies Alpha Chi National College Honor Society, The National Society of Collegiate Scholars.
Aimee has a wide standing in the spiritual community and natural healings.Her private pratice works with spiritual modalities and trauma healing techniques doing consults and teaching sessions throughout the valley.
Prior in her life she was always in search for answers and a higher purpose , feeling lost at times but listening to her intuition, allowing it to guide her to her lifes purpose of now helping others discover their own true gifts to the world. So they will too follow their intuition.
Angelic Answers is a holistic, spiritually-based business that specializes in soul transformation.
Her specialties include:
Clinical Hypnotherapy
Spiritual and Intuitive Coaching
Reiki
Crystal and Stone Therapy
Chakra Energy Field Cleansing
Intuitive Readings
Nutritional Assistance with Holistic Alternative
Trauma and Addiction counseling