Ahmad Daniels – Transformation Facilitator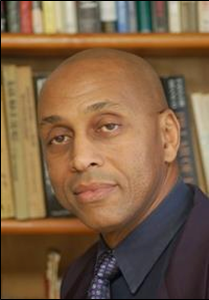 "Talking doesn't solve all problems, but no problems can be solved without there first being some talking." — Frederick Douglass, Abolitionist
I am certain Frederick Douglass did not have Life Coaching in mind when he mouthed the aforementioned words; yet, talking is an essential quality of the profession.
Life Coaching is in essence the asking of powerful questions that invite the client to go within for the answers. It is the "going within for the answers" that begins to challenge the notion that someone more knowledgeable than one's self possesses the answers; answers that can lead to an ever- lasting happiness. Life coaching fully encourages and awards the person willing to take an honest look at the man/woman in the mirror. It is my responsibility as a life coach to listen attentively and question compassionately. The training I received at the Southwest Institute of Healing Arts superbly complemented my skills as a Transformation Facilitator which entailed working with groups. What both have in common is the need to create an environment where clients can feel safe enough to strip away their "masks," come out from their protective heads, and listen to the candid words emanating from the heart.
If this resonates with you then I welcome the opportunity to discuss our establishing a mutually beneficial relationship.
Creative Interchange: "Where Changed Philosophies Lead to Changed Behavior"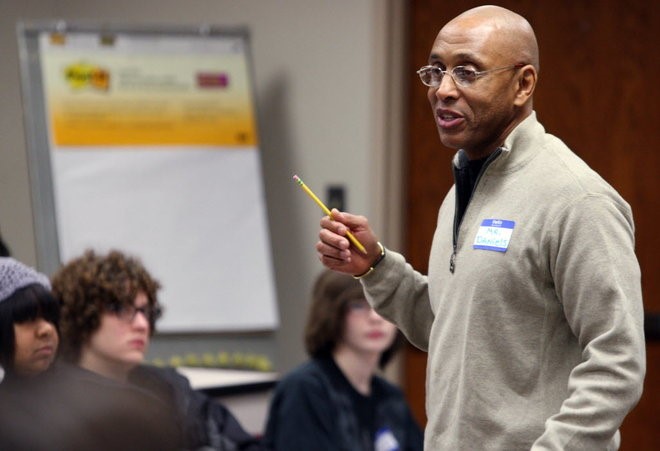 To your journey!