Sean Castle – Sean C. Yoga and Wellness
Graduated from Spirit of Yoga (SOY) in 2015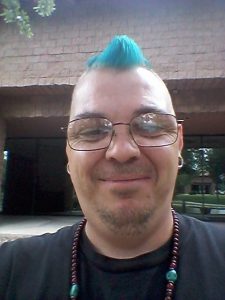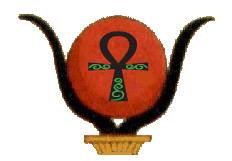 Sean has been doing yoga for almost 8 years. He recently completed his 200 hour yoga certification and is continuing on to be certified at the 500 hour level.
When he completes his Yoga training his special certifications will include: Yoga for PTSD, Hatha Gong Yoga, Transformational Yoga Coaching and Yoga Nidra. He is a registered Yoga Teacher through Yoga Alliance at the 200 hour level.
Sean Has also completed the Western Herbalism program, is a Reiki Master and incorporates Aromatherapy with his healing sessions. His own journey in Holistic well being began 8 years ago when he went into recovery from alcohol and drugs. His goal is to help you find peace and balance in your life by using you as a foundation, working on 1 imbalance at a time until you feel that you are stable in your life and then continue to help you maintain that balance.
Business Specialties
Aromatherapy
Traditional Reiki
Herbalism
Yoga Teacher