Richard Seaman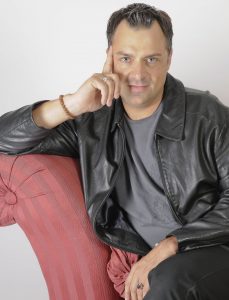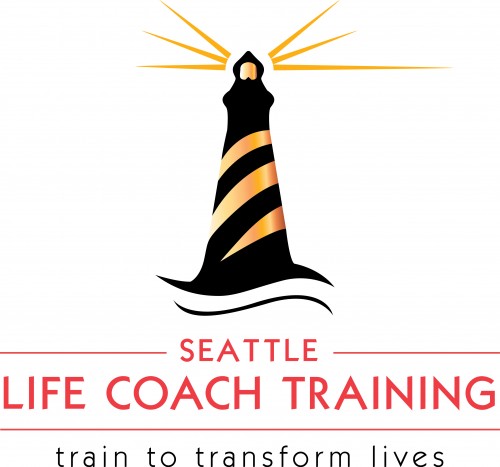 Richard Seaman is an award winning teacher, speaker and writer. He is the founder and director of Seattle Life Coach Training (SLCT), and one of the nation's top spiritual authors.
A native of Seattle, Richard trains you to transform lives by teaching, training and certifying successful life coaches. He has been a Master Life Coach, Spiritual Leader and Motivational Speaker for more than two decades. With his wise and intuitive knowing, and uplifting and straightforward approach, he has coached and guided thousands of people to a more powerful, passionate life. He continues to grow a very successful Life Coach training program in Seattle, WA.
Richard also teaches at the Southwest Institute of Healing Arts (SWIHA), Arizona's award winning, private holistic healthcare college. Richard was awarded "Best Teacher of the Year 2011" by the Arizona Private School Association.
Richard is the author of the books: It's All in the Sharing and It's All in the Sharing—Companion Journal. Spiritual Reliability, helped secure a spot for Richard as one of America's Next top spiritual authors.