Pam McCulloch – Paradise Organics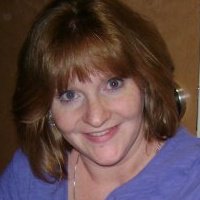 Contact
Location
Colorado
United States
Pam graduated from SWIHA with an Associates of Occupational Studies two year online degree, and quickly opened Paradise Organics. Pam's Colorado based business teaches new gardeners how to get started in whatever growing space they have, even if it's an apartment balcony.
As a full time gastro-intestinal tech assisting in outpatient surgeries, Pam was thrilled to add the role of self-employed urban farmer and business owner into her busy life.
Tender and organic fruit, herb, and vegetable starter plants is what Paradise Organics is all about, providing home gardeners with organic, non-GMO starters.
To read more of Pam's story, click
here
.
Business Specialties