Laura Lamb – Massage Therapist
Graduated from Southwest Institute of Healing Arts (SWIHA) in 2014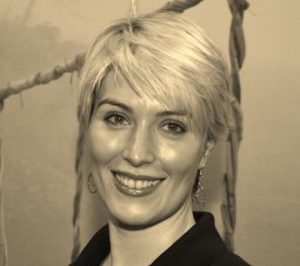 The Mission
Empowering others by enabling them to find the endless potential of their freely moving body is what Living Younger Movement Therapy is all about.
Our main point of focus is quality client care. We share Myofascial Release Technique, the Pilates Tradition, CRT and Massage to get results.
Everyone deserves to find freedom in their body through this work.
Business Specialties
Massage Therapist
Cranial Unwinding
Stress Management
Medical Massage
Myofascial
Pregnancy Massage
Special Touch
Swedish Massage