Justin Hurtado-Palomo – The Iwiga Institute
Graduated from Southwest Institute of Healing Arts (SWIHA) in 2015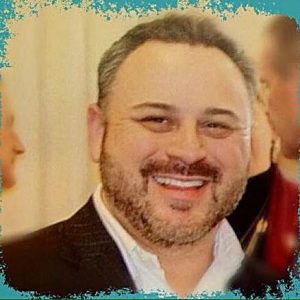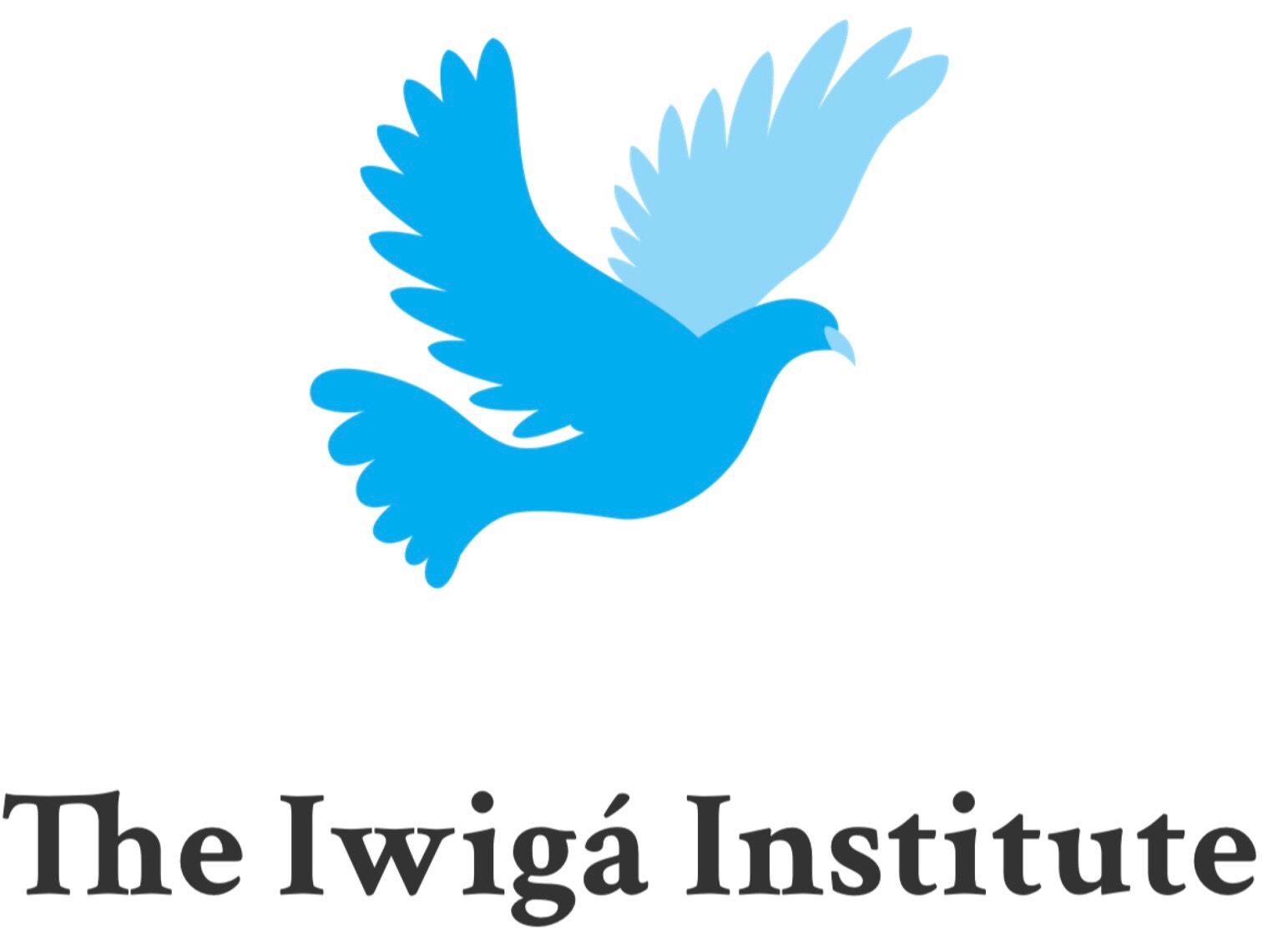 Justin graduated cum laude from Ottawa University with a double BA in Psychology and Human Services. Also, he graduated from The Southwest Institute for the Healing Arts, with his certification as a Transformational Life Coach.
In addition to traditional western education, Justin was also a lifetime student of his grandmothers Bartholemew and Gaitán. Gaitán was a Rarámuri ooru'ame, "healer" in modern terms. Gaitán used the old Ramrámuri healing system derived from her ancestor's thousands of years ago. Her role as an ooru'ame was to diagnose and to heal the sick of the community. Gaitán's system of holistic healing was not only a system to treat disease and imbalance, but a sophisticated method of creating enlightened people. Bartholemew, a Christian mystic, was not concerned not knowing the letter of the Word or religious dogmas, but with understanding, the Spirit of the Word, which is to say living from within the experience of God's word at the very core of being. She was a lover of God who pursues the beloved from a deep realization that life as a Christian is evolving as the soul moves towards its fullness and destiny in a relationship with God. She showed Justin the world beyond the five physical senses; for example, intuition, visualization, and healing techniques. Her lessons by which he eventually experienced direct, conscious union with the Divine. Her experiences were not done by adhering to particular tenets or beliefs, but by learning and applying natural laws. Bartholemew did not attempt to define the nature of the deity. Rather, taught Justin to remain free to discover this through his reflections.
Today, Justin honors his grandmothers and ancestors by combining the esoteric and shamanic with modern elements, weaving an integrated healing practice that is ethereal and ancient. His intent is to create a method which aids in a transformative experience.
Before his transition as a Life Coach, Justin spent over 20 years in the Human Resources field where he trained/coached hundreds of professionals to be their best at work. His successes include MCI, PreviewTravel.com (now known as Travelocity.com), Safeway, BRION Technologies, Zenith Insurance and non-profit agencies to name a few.
Diagnosed in 2013 with a rare and life-changing autoimmune disorder, CIDP affects roughly two out of 100,000 people. It has left him partially paralyzed and in a wheelchair. Through his personal life journey, Justin has accessed a wealth of intuitive wisdom, passion, and compassion that deeply sensitized him to the needs of others.
Today, as a Life Coach and Ordained Minister, Justin offers a broad range of proven, bilingual (Spanish and English), Life Coaching tools. Not based on dogma or any prescribed doctrine–rather his practice is designed to help his clients achieve their goals. Justin respects the other's desire to leave their ritual.
He currently resides in the San Francisco Bay Area (CA, USA).
Business Specialties
Aromatherapy
Hypnotherapy
Life Coach
Online Coaching
Spiritual Celebrant/Minister
Relationship Coaching
Spiritual Studies
Herbalism